Hitapack Machinery Co;LTD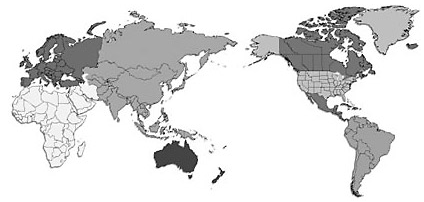 Since 1985,Hitapack machine Equipment Co.,LTD. has started to work on the technic ,equipment ,research and impolder of paper pulp moulding .From then on,our company has commanded a good market in China.we have a group of high diathesis technicians,wokers and service staffs.Based on digesting the worldwide advanced technic,we make further innovation .Through the modern ideal and advanced machining methods,we made out the ZMG series paper pulp moulding product line.The equipment can produce various kinds of packagings such as flat egg tray,egg carton with cover,fruit tray,bottle tray,and the industrial packages of instrument,tool, electronic products and so on.
ZMG series has so many features including steady performance,high efficiency,easy operation,simple maintenance,large adaptability range,complete function,labor saving etc. ,that the forming machine and mould cutting machine achieved nationnal patent.
During to the superior quality,attractive design and reasonable price of our 100 paper pulp moulding product lines,we enjoyed great popularity at home and in Russia,and also enjoyed fast sales in many coutries of Middle East,Southeast Asia,South America and so forth.So that,our company accumulate a lot of experience of design and manufacture,which make us hold the one-up station in this field in China,and we are also expanding the international market step by step.
We insist on the managing tenet all the time to provide our customers with products of quality which consist of adequate quality,worthy trust,resonable price,punctual delivery,perfect service.
At last,everyone is welcomed to visit our company.